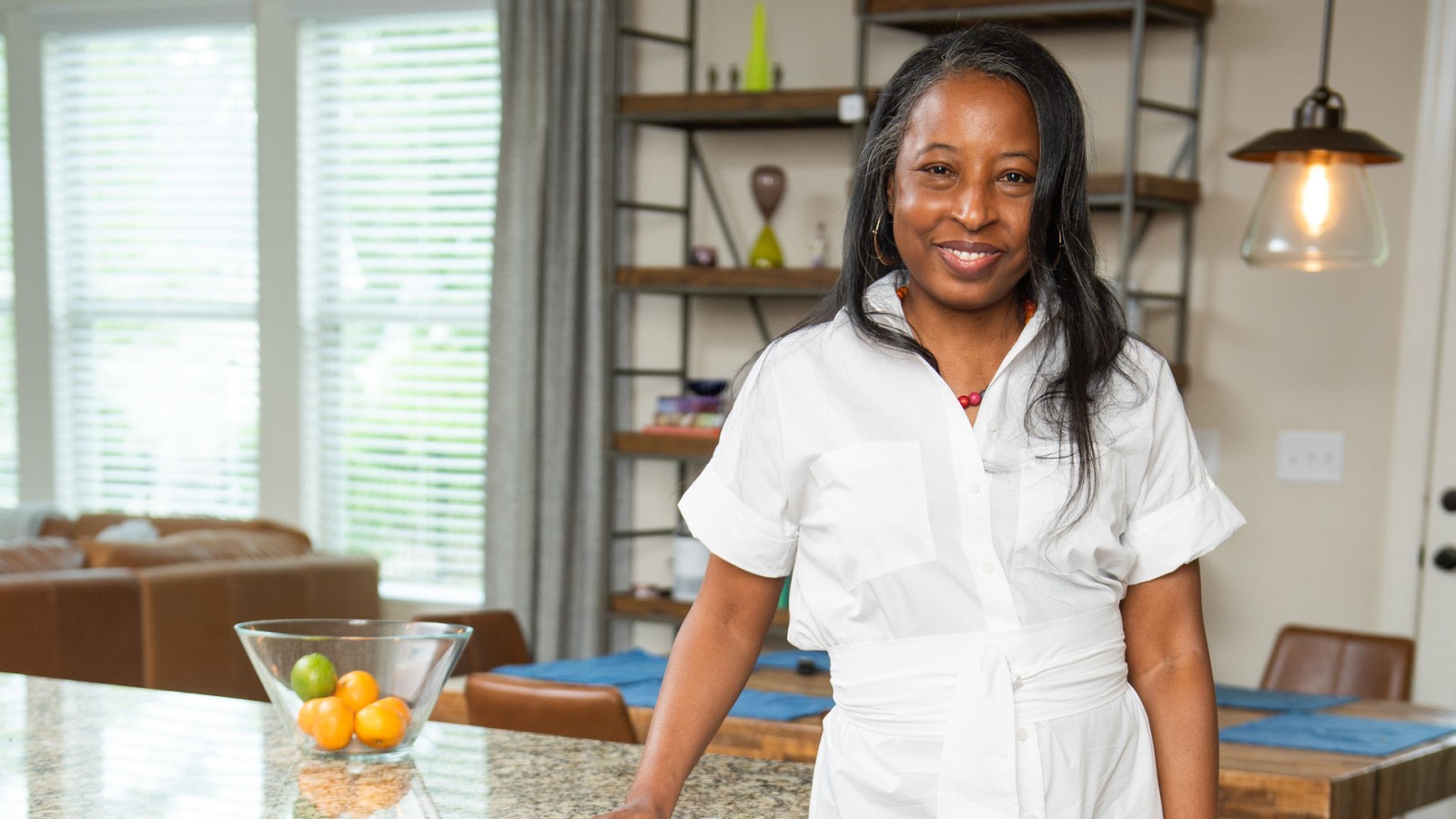 Many a consumer will understand this moment: A small detail in the product catches the eye, and through that detail it's possible to see the mind of the person who made it. A designer or engineer cared enough to include this detail. It's as if that designer or engineer were right there in the moment.
Alona Wells is one of those people. She is the senior category manager for Dishcare at Bosch and part of the team that produces Bosch's famed dishwashers, known for their quality, design, and quietness. The Bosch team recently released its new PowerControl™ spray arm technology that enables a targeted intensive wash from anywhere in the bottom rack – no matter where the dishes are loaded. Innovations like PowerControl don't just happen, they are the product of meticulous planning and testing from designers and engineers.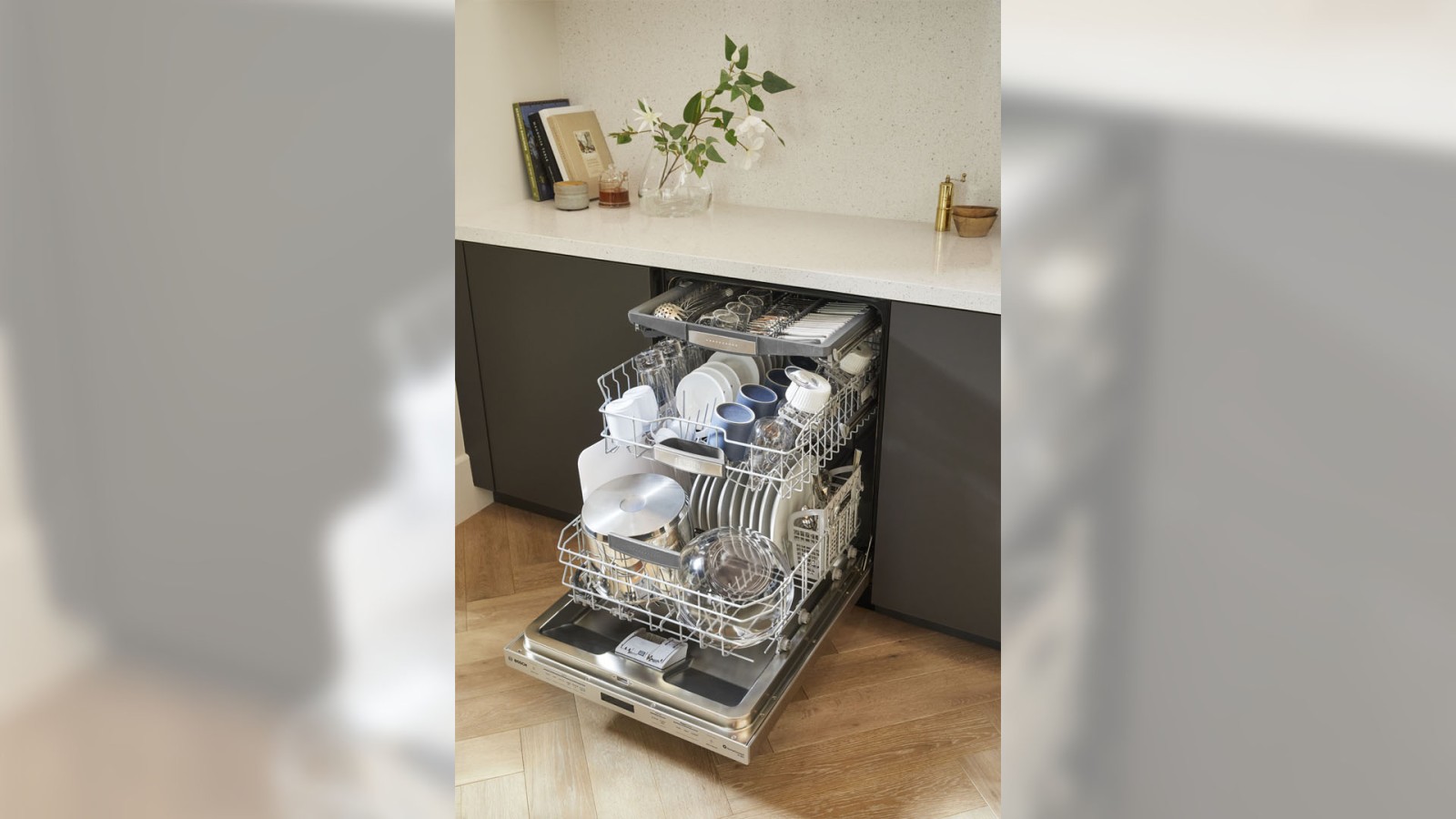 Working with industrial designers and user experience managers, Alona and her team shape what features go into Bosch dishwashers. They pay attention to details so others won't have to. Annoying snags won't bedevil someone trying to wipe the front of the dishwasher with a cloth. Bits of food won't get stuck in gaps.
"The path to get there is never straight, nothing is ever easy. But if we can't hit that goal then we don't launch that product."
Alona is the lead on the marketing and consumer demand side, shaping what features are in each model.
"I'm very experience-focused. I love experiences more than things and seeing how that experience translates into a product."
Alona likens it to how the door of a luxury car sounds when someone closes it. It's not fluke — someone spent a lot of time to make that happen. Bosch dishwasher surfaces have a satisfying tactile quality. Touch controls feel smooth. The PowerControl™ spray arm is angled just right.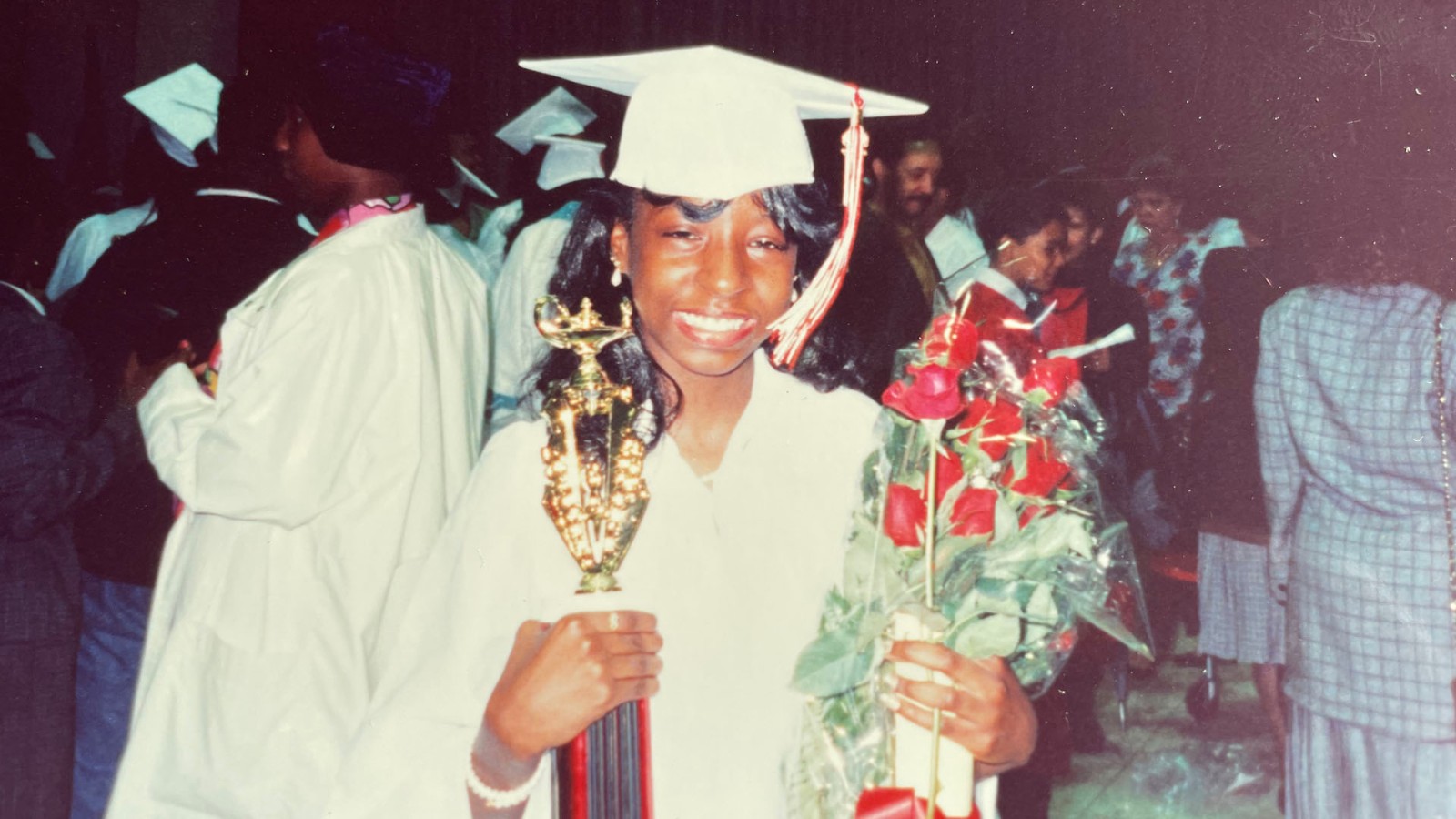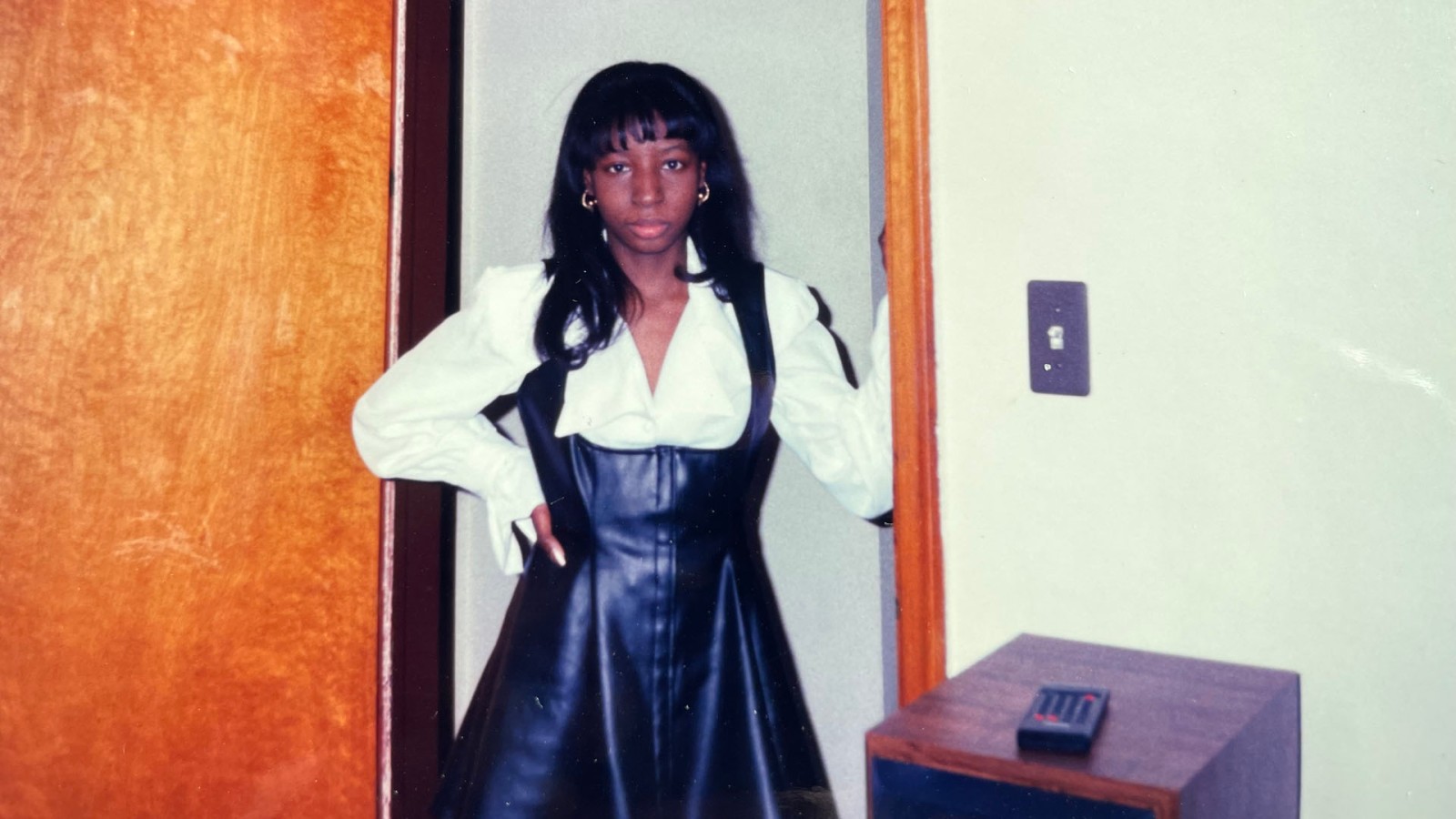 "We constantly talk about it. There's lots of pulling in and out. Something may be a little awry, not so smooth — how does the edge of the bar handle feel? A lot of hands are on the prototypes to make sure we understand how the consumer interacts physically with that product. Something small could affect how the consumer will feel. We figure out how to adjust for that."
Dish Served with CareBut Alona is not a designer, nor an engineer. She came to Bosch from the world of fashion.
Alona grew up in northern New Jersey and attended a performing arts high school. She studied theater, excelled at math, and loved malls. "New Jersey is the land of shopping malls. I spent a lot of time in malls, seeing how people shop, and it shaped my love of fashion, the store experience, and the path I took. A family friend said, you should look into being a buyer. I thought, 'Huh?' It's not a career you usually think about."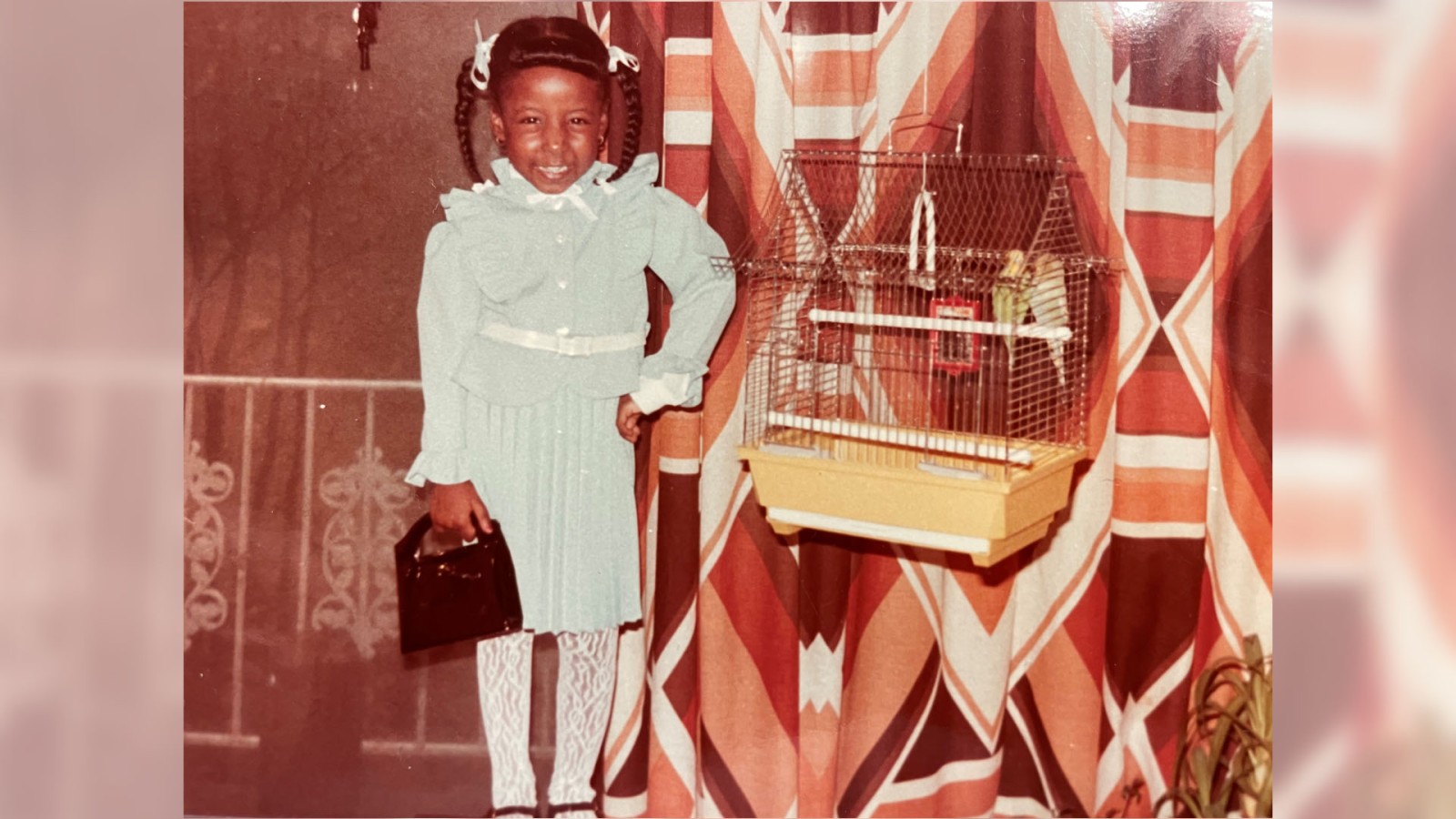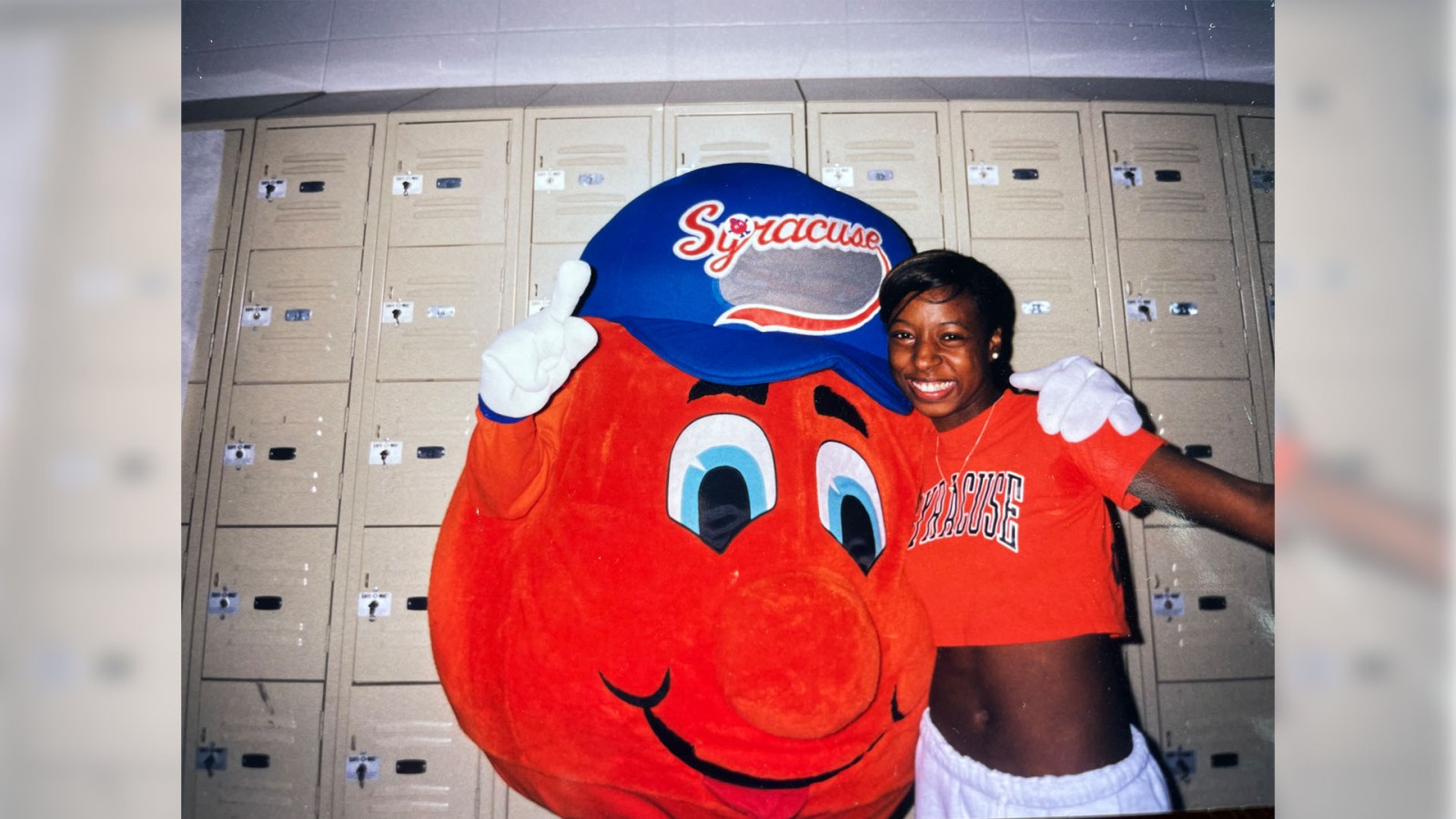 The prospect of combining math with her interest in the consumer experience drew her in. "A light bulb went off."
At university, she took dual majors in retail and marketing, with plenty of math and lessons in entrepreneurialism. She worked at Macy's and Saks Fifth Avenue, managing more than 20 brands. Watchmaker Tag Heuer was her next stop before arriving at Bosch. The math had given her a leg up in the fashion world. Now, the experience in fashion gave her an edge at a company known more for its engineering.
"The perspective was appreciated. There's not always a lot of people who look like me. For me to come in and bring a new perspective, and in a way still relates to people, has been a great experience."